Our stability is your assurance of quality, rock solid dentistry. The faces you recognize are the 60+ year legacy of Kulick Dental providing exceptional care to the greater Cleveland area, including Seven Hills, Parma, Broadview Heights, and North Royalton, Ohio.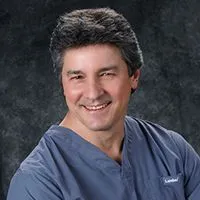 Dr. Mike
After all these years (since 1983) in the profession, I still get a kick out of restoring smiles, and it is more fun now than it ever was for me. It gives me great satisfaction to figure out with each patient the treatment that best suits them, at a pace that is comfortable for them. As the saying goes, "Perfection is the goal, excellence will be tolerated…"
In my spare time, I enjoy family, church, taking care of my house and yard, exercise, motorcycling, car building and Cleveland pro sports!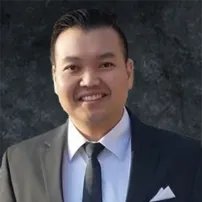 Dr. Somonkul Tum
Growing up in Los Angeles, I love a beautiful, healthy, Hollywood smile. After completing my bachelors degree in Neuroscience at the University of California Los Angeles, I went on to study dental medicine at the University of Pittsburg School of Dental Medicine. After earning my doctorate in 2013, I decided he wanted to learn more about complex dental procedures in order to help my patients as much as possible. I did a general practice residency program at the highly rated St. Elizabeth Medical Center. While at St. Elizabeth, I served as chief resident of medical research. By investing my time at St. Elizabeth, I was able to gain extensive knowledge in the connection of oral health and overall systemic health. While at the residency, I also received extensive training in oral surgeries, dental implants, orthodontics and sleep apnea.
Outside of dentistry, I enjoys traveling and nature photography. I loves being outdoors and exploring all of the local hot spots in the Cleveland area. Because of my love for nature, I spend a lot of my time researching strategies to combat global warming and sequester carbon from the atmosphere. I wants to leave this world a green, thriving planet for generations to come.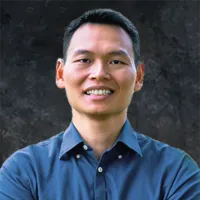 Dr. Marvin Chan
I've been passionate about dentistry at a very young age and started working in the dental field since high school as a dental assistant. After receiving my DMD degree in 2013, I moved to Ohio and have been practicing here since. As a lifelong learner, I pursue advanced dental education every year. I have achieved Associate Fellow status in the American Academy of Implant Dentistry, as well as, Fellow status with the International Congress of Oral Implantologist.
While not at the office, I enjoy family time with my wife and toddler son, watching basketball games and being a foodie. I am also an active participant in helping the underserved community.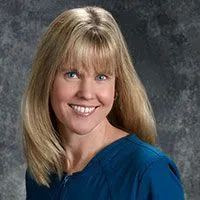 Sandy - Registered Dental Hygienist
I am fortunate to have been Dr. Kulick's dental hygienist for over 20 years. I continue to enjoy dentistry more every day. It is my desire to get to know each one of my patients, to make them feel comfortable, while educating them in good oral health. I want patients to know that I am always glad that they put their confidence in both Dr. Kulick and myself. It is my joy to see you smile.
Outside of work, I enjoy spending time outdoors, exercising, and time with family. I am also an avid Cleveland sports fan.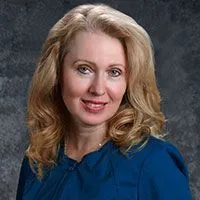 Eugenia - Office Manager
My background is in business marketing. It was time to segue into a new career, one where I felt I could make a difference in the lives of those around me. At Kulick Dental this happens every day. It is my privilege to be on a professional team that is dedicated to providing the very best dental care possible.
My spare time is devoted to being with family and friends, cantoring at church, reading and working out.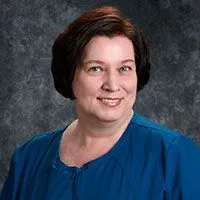 Oksana - Dental Assistant
I joined the Kulick Dental team 16 years ago and would not consider working at another office. I enjoy meeting people and the best part of my job is assisting Dr. Kulick and helping patients feel good.
Well, I don't have much spare time but when I do, I like to read and play with my grandchildren.